Protect your business and people with an agency that cares (and knows you by name). That's DSP.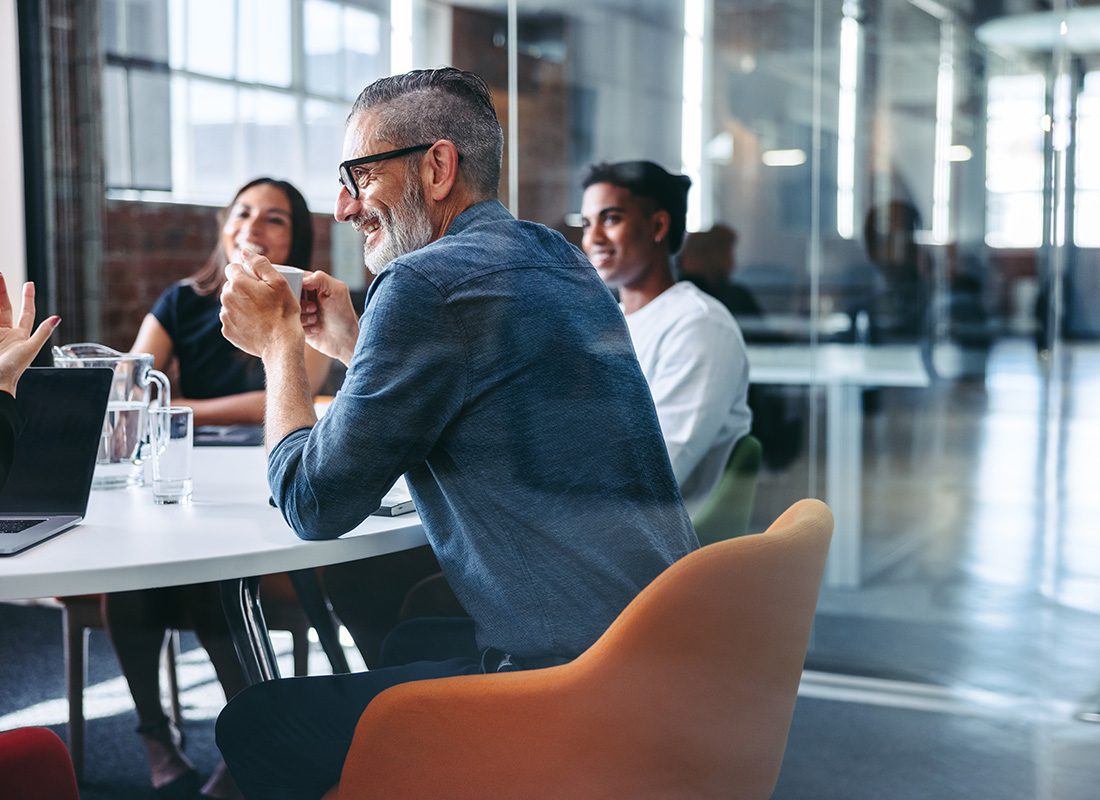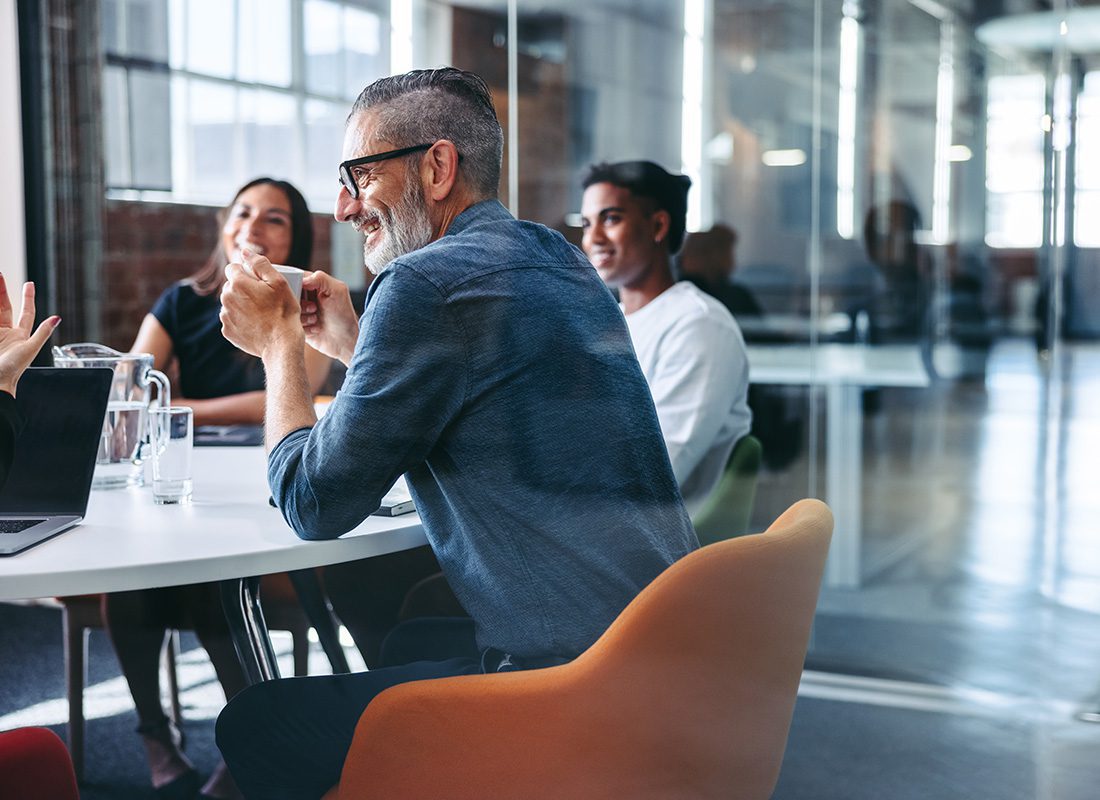 With DSP Insurance Services, expect nothing less than personalized attention and results you can rely on.
Where it all began.
The year was 1981. DSP Insurance Services began with a modest book of business and five employees, building our reputation counseling construction clients with complex insurance and risk management needs. That was our past. Looking forward, our future is yours. We are here to help you protect it.
Years of Commitment to Our Clients
Year Average Client Relationship
Ready for anything.
When it comes to insurance, it's not about big enough or small enough (it's about just right). Everyone has their own needs depending on the business size, industry, or situation, and we have the flexibility to meet them all where they're at. We're mighty enough to handle even the most complex business and personal needs. Our independence means that we're committed to helping you so you can be read for anything.
Results you can rely on.
Helping to make sure claims are handled. Offering coverage for your team and assets. Attracting and retaining your employees. You're running a mile a minute, and you need a partner that you can count on to bring you peace of mind and protection. You need your focus where it should be, not on what it could be. And with the world constantly changing, when you need someone you can rely on. So, we deliver the best result of all: trust.
Feel like our biggest client.
Our team is a family. We support each other's work. We show up. We dig in and get things done right. And we treat our clients the same way because protecting your business, possessions, or family is what matters most. It means being by your side and answering your questions. It means being a source of knowledge and support, and an extension of your team. We're here for you and ready to figure things out and get things done. With us, you'll feel like our biggest client (and like family).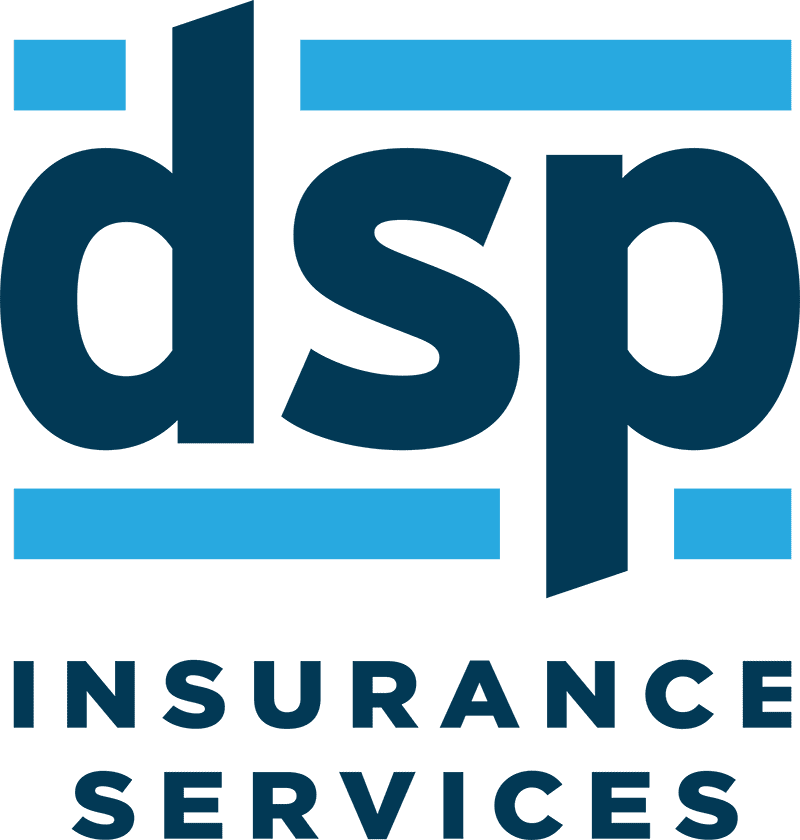 DSP Insurance Services is headquartered in Schaumburg, IL, and proudly serves clients around the globe.
Contact Us
Our Future is Yours
Promising stability. Providing peace of mind. Caring about each client
individually. This is more than what we do every day. It's why we come in every day. Because at DSP Insurance Services, our future is yours.
In It and On It
When you call, we answer. And from the first hello, we're all about you. Giving you the details and the advice you need to make your smartest decisions.
Big and Small
You need a big business vision with an independent spirit. You need stature you can trust, but a structure you can count on to flex when it matters. Good thing you have us.
Professional and Personal
Our company is like yours—its future depends on being deeply invested—professionally and personally. You'll feel taken care of because we show you that we care.
Meet the DSP Family
Get an insurance team that shows up. Because when you need us, we're on it.
Meet Our Team
Step 1

Fill out the form.

Step 2

Review your options with us.

Step 3

Get the coverage you need.